Our founders have personally fit patients with thousands of braces. We created justbrace.com to offer patients more options to find the products they need. We offer assistance that no one else can because we have personal knowledge that can only come from "real life" experience.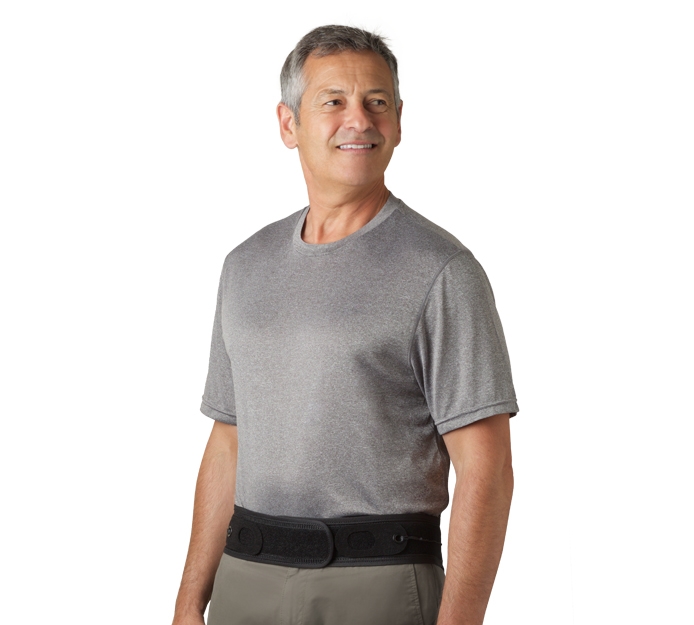 How can we better serve you?
If you are a patient looking to purchase a brace with cash or HSA.
If you are a patient looking to have insurance cover the cost of the brace.
If you are a surgery center or physicians office looking to wholesale purchase braces.